CUSTOMLAB IS BORN
BY ALKA
Customize your Alka uniform
Now it is even easier to create your custom uniform thanks to the Alka 3d configurator technology.
CUSTOMLAB IS BORN
BY ALKA
Customize your Alka uniform
Now it is even easier to create your custom uniform thanks to the Alka 3d configurator technology.
Discover the
LEADER SERIES
Made to satisfy the most demanding cyclists
High comfort and wearability, soft breathable and elastic fabric.
Anatomically modelled that follows your movements and posture. Tai-tech technology by Alka.
Studied to enhance your performance and mantain comfort even during the hottest hours of the day
Clothes of the Leader line bring out the cyclist's maximum performance in every weather, also in case of sudden changes, thanks to textiles like Alka Thermolayer and Alka ZeroWind.
Discover what makes our Leader line special
You like it better off road?
Discover our
off road sportswear!
Ergonomic lines, last-generation textiles make this line one of its kind.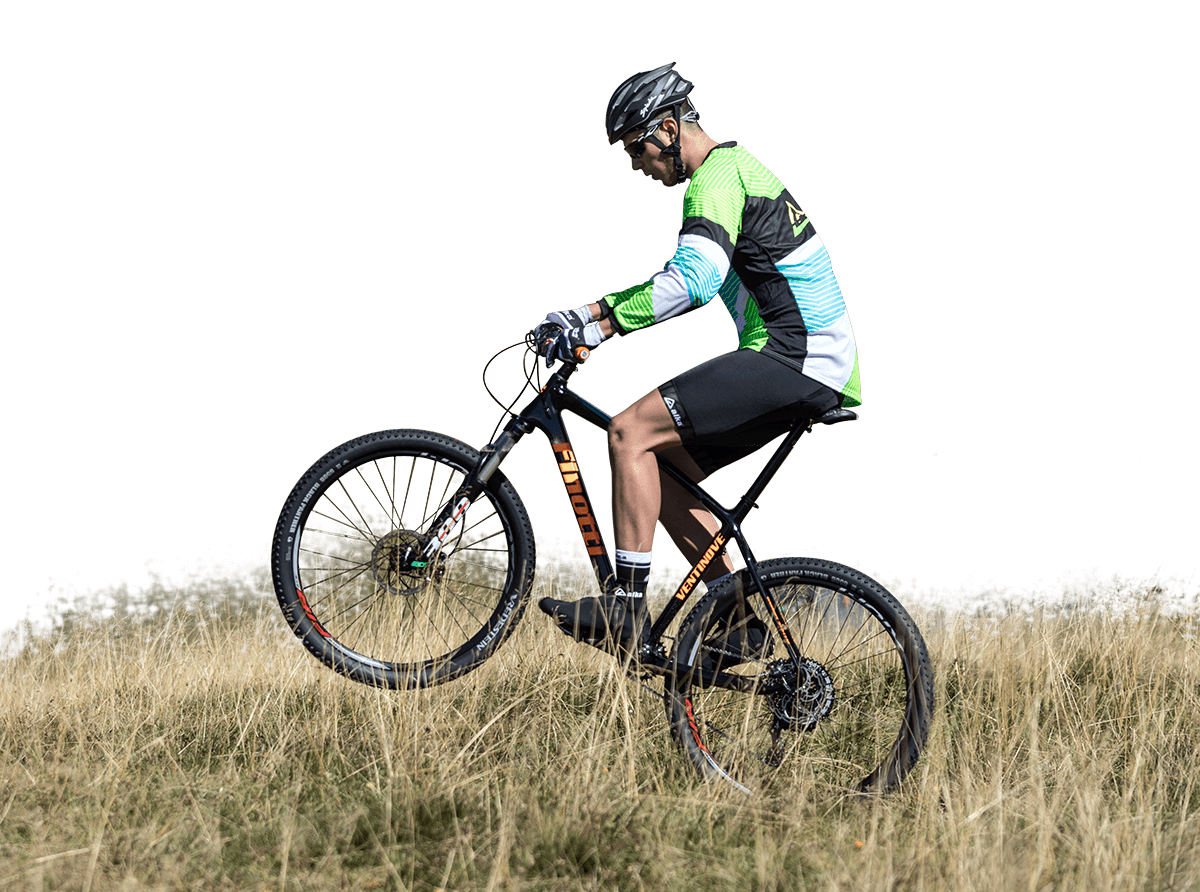 High tech sportswear totally custom-made for running and triathlon.
TEAM WEAR ALKA
FOR THE
BEST TEAMS
Our mission is your satisfaction. That's why we are proud to add to our site the projects we made. That's how we want to share with you the many successes that accompanied us in these years. Join our teams and discover all the benefits of wearing ALKA.
Alka welcomes you on our new web platform: renewed both in content and graphics. By browsing the site you can find detailed information (fabrics, finishes and sizes) on our lines for customized clothing for cycling and for post-race. Ample space it is given to the ultra-technological fabrics and the pads that are used to produce our garments.The online catalog of running and triathlon products will soon be available as a guided tour to design your own custom cycling clothing.
Come back soon to find out all the news available on the new website.
On the occasion of Expobici, Alka will present the Performace line with an incredible weight of just 75gr.
We are waiting for you to discover how to increase your performance thanks to the low-drag fabric of the performance line and the whole new 2015 range.
You will find us at Hall 1 – Stand 1A001.
The Expobici Padova 2014 edition concludes with great success. Alka, at its second participation, wishes to thank all those who participated: from our staff to our suppliers but mainly all the teams and retailers who came to visit us at the our stand It is a pride for us to have personally experienced your interest in the 2015 collection and to note how our commitments for the technical development of products such as the Performance line, in fabric that "deceives the wind", have been appreciated and the Second Skin line in a special highly breathable fabric.Each fair is an opportunity for us to grow and, comparing ourselves with the world of technical cycling clothing, allows us to improve both technically and commercially with the aim of always giving you a better product and more performing, thanking everyone again for participating, we hope to see you again in the 2015 edition.